Drama/SS
The years-long waiting is going to be over for the Game of Thrones' obsessed fans. At Tuesday night, HBO has already released the first official trailer of the final season that is anticipated to be aired from 14 April 2019.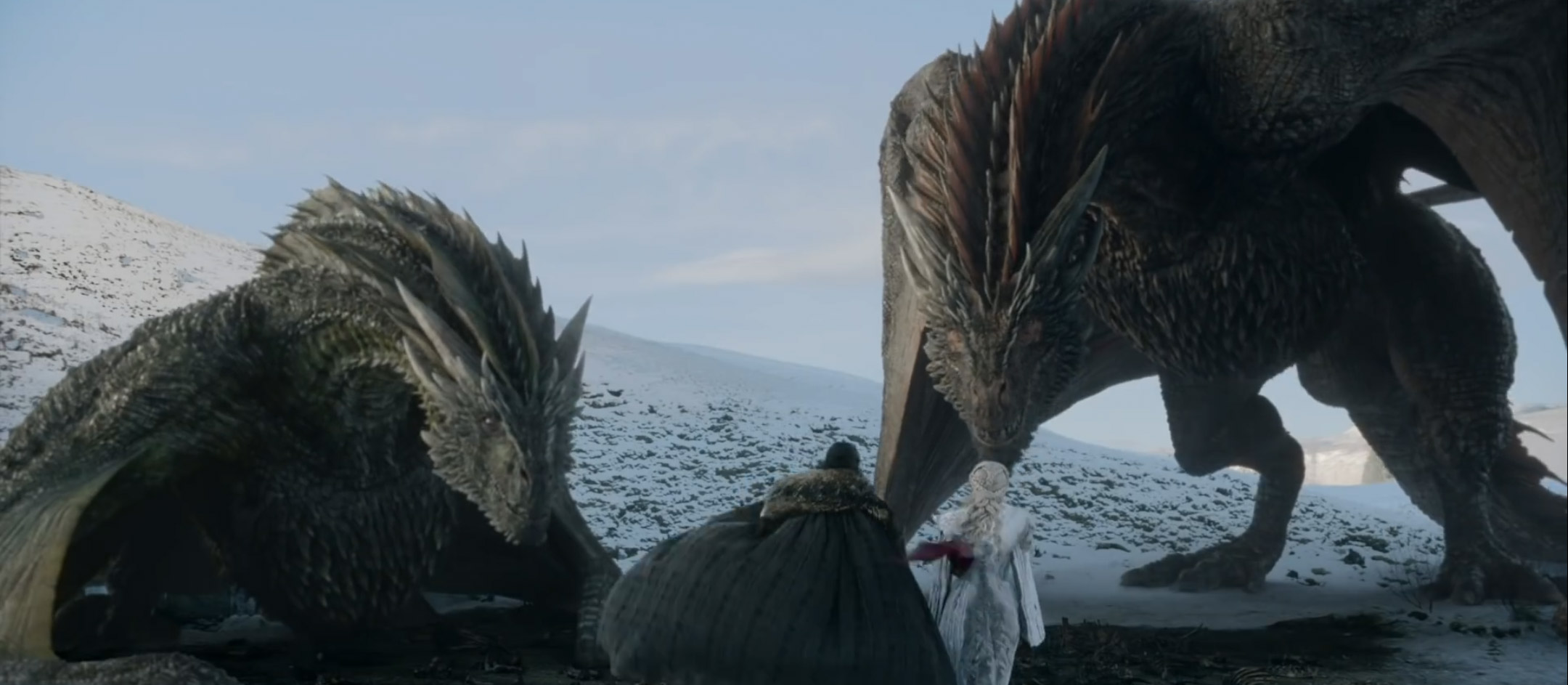 It is the eighth and the final season of the most popular television series Game of Thrones, based on the book "The Song of Ice And Fire" by George R. R. Martin. The show is so popular that the fans cannot take it as the last season. However, the trailer indicates what's the fan have already known that is, this season will be very long. It starts with the screaming of Arya Stark which is very unusual as she is the most skilled and courageous assassin of the show. "I know death," "He's got many faces. I look forward to seeing this one." Arya Stark says in the trailer.
Also, Sansa Stark is wondering having her first glimpse of the dragon. Daenerys Targaryen and Jon Snow are also seen standing near the two dragons. Here, the trailer confirms the final battle between the north soldiers with the unsullied army of Daenerys Targaryen. Fear is also clear on the faces of Jorah Mormont, Podrick, and Brienne of Tarth. The 2 minutes trailer ends with the rotten legs of the horse of the White Walker on the North.
So, the trailer has surely increased the cravings of the show itself among the fans. And all of them are eagerly waiting for the 14th of April.