Desk Report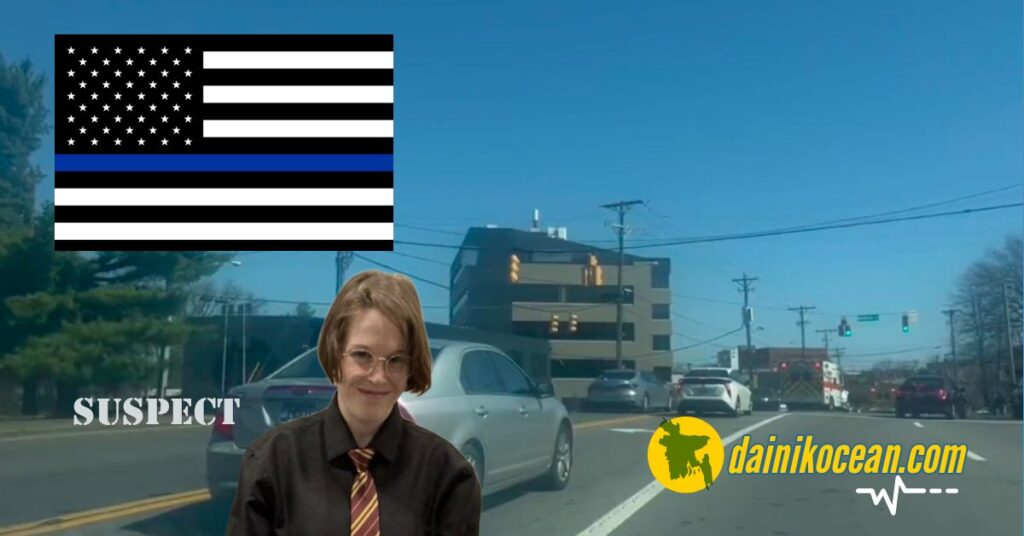 A 28-year-old man, who had attended a private Christian school in Tennessee (a state located in the southeastern region of the United States), shot and killed three children and three adult staff members on Monday. The man was heavily armed, and the police later killed him. The motive for the attack is not known yet. However, the shooter had created detailed maps of the school's entry points and left behind a manifesto and other written materials that the investigators are examining, according to Police Chief John Drake.
The Covenant School shooting is a tragic example of the frequent occurrences of mass shootings in the United States that instill fear in even the most respected institutions such as schools. The school mainly enrolls young children in elementary school. Police Chief John Drake has identified the attacker as Audrey Elizabeth Hale, a 28-year-old woman residing in Nashville. It is noteworthy that the police chief used female pronouns to refer to the suspect.
During a press conference, Chief Drake responded to queries from reporters regarding the suspect's gender identity by stating that the suspect self-identified as transgender. However, it was not disclosed whether the suspect identified as male or female.
Chief Drake further mentioned that the authorities were working on a "theory" regarding the possible cause of the shooting and intended to release the details as soon as possible.