Mursalin Khandaker We are nearly at the end phase of DDR4 memory modules as the mainstream DRAM solution for computers. The price of the RAMs...
Abhishek Bosu Annual prize giving ceremony observed on Friday (January 24)  with great enthusiasm and fervour at Rahmania Elementary and Secondary School, Paigramkasbah, Phultala, Khulna,...
Abhishek Bosu 48th victory day has been celebrated with pomp and grandeur today (Monday, 16 December) at Phultala Upazilla Premises organised by Phultala Upazilla Administration...
Literature/Short Story When Bayazid was coming from his bath one morning during the Eid festival, someone unwittingly emptied a tray of ashes from a window...
MSA The workshop- 4 entitled "Curriculum with Learning Outcome" was held at the permanent campus of Bangladesh University of Business & Technology on Thursday, November...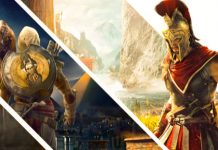 Mursalin Khandaker This offer is valid for the Uplay platform and the highlight is on the latest franchise Assassin's Creed Odyssey, as it comes with...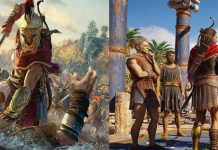 Mursalin Khandaker Yes, you have heard it right, Assassin's Creed Odyssey, the flagship and latest of the franchise are on sale on Steam for the...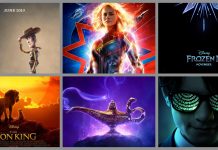 Sultana Sabiha Disney lovers are going to have another big year. Just like the last year, Disney's movie list of this year is also huge....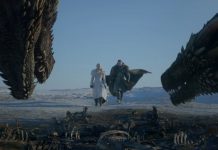 Drama/SS The years-long waiting is going to be over for the Game of Thrones' obsessed fans. At Tuesday night, HBO has already released the first...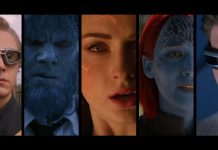 Movie Desk/SS Dark Phoenix of the next chapter of X-men series is going to be released on 7 June 2019 and its second trailer arrived...
Desk/SS One of the most popular singers of Bangladesh, Subir Nandi was taken to the hospital around 11:25 pm, 14 April, after he suffered a...