Desk Report/MSA Omicron coronavirus variant cases have been identified in UK, Germany and Italy on Saturday (November 27). The new variant has become now a...
Abhishek Bosu A girl has been rut/hlessly rap/ed and sla/ughtered in Uttardihi , a village under Phultala upazila in Khulna district on 26 January at...
Abhishek Bosu Dedicating his own life Salman Farshi, a young man, 30, has shown an unique instance of humanity. Salman saved three children's lives while...
Abhishek Bosu Despite learning English even more than fourteen years the student community of Bangladesh, often, cannot communicate in English language properly in different situation...
Muhammad Shakib A daylong seminar on Improving Academic and Professional speaking proficiency organized by BUBT Language Lab, a sub-project of Bangladesh University of Business &...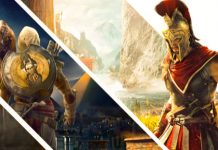 Mursalin Khandaker This offer is valid for the Uplay platform and the highlight is on the latest franchise Assassin's Creed Odyssey, as it comes with...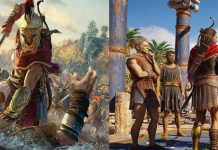 Mursalin Khandaker Yes, you have heard it right, Assassin's Creed Odyssey, the flagship and latest of the franchise are on sale on Steam for the...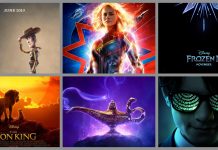 Sultana Sabiha Disney lovers are going to have another big year. Just like the last year, Disney's movie list of this year is also huge....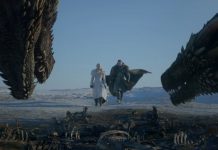 Drama/SS The years-long waiting is going to be over for the Game of Thrones' obsessed fans. At Tuesday night, HBO has already released the first...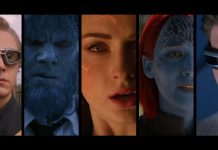 Movie Desk/SS Dark Phoenix of the next chapter of X-men series is going to be released on 7 June 2019 and its second trailer arrived...
Desk/SS Renowned folk singer of both Bangla songs, Amar Pal passed away at afternoon on Saturday. At the time of his death, he was about...