Desk Report Over the weekend, the number of casualties resulting from a violent storm that generated tornadoes in the southern and midwestern regions of the...
Desk Report President M Abdul Hamid and Prime Minister Sheikh Hasina today expressed deep shock and sorrow at the death of Dr. Zafrullah Chowdhury, the...
Desk Report Professor Dr. M. Maniruzzaman, a faculty member of the Department of English at Jahangirnagar University, has been awarded the SAARC Humanity International Award...
MSA The department of English of Bangladesh University of Business and Technology (BUBT) organized a Talk on "World Englishes from the Perspective of Language as...
Muhammad Shakib A daylong seminar on Improving Academic and Professional speaking proficiency organized by BUBT Language Lab, a sub-project of Bangladesh University of Business &...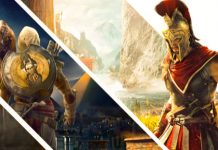 Mursalin Khandaker This offer is valid for the Uplay platform and the highlight is on the latest franchise Assassin's Creed Odyssey, as it comes with...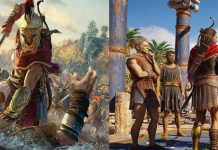 Mursalin Khandaker Yes, you have heard it right, Assassin's Creed Odyssey, the flagship and latest of the franchise are on sale on Steam for the...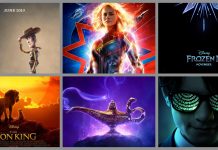 Sultana Sabiha Disney lovers are going to have another big year. Just like the last year, Disney's movie list of this year is also huge....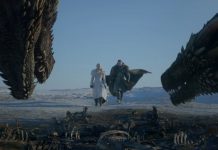 Drama/SS The years-long waiting is going to be over for the Game of Thrones' obsessed fans. At Tuesday night, HBO has already released the first...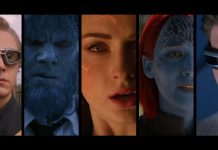 Movie Desk/SS Dark Phoenix of the next chapter of X-men series is going to be released on 7 June 2019 and its second trailer arrived...
Entertainment/SS Due to the political complications between India and Pakistan especially after the Pulwama massacre on 14 February, like other Indians, T Series starts banning...